Medical Tourism for Cancer Treatment
Are you or a loved one seeking advanced and compassionate cancer treatment?
Universal Medical Travel is your trusted partner in navigating the world of medical tourism for cancer treatment. We understand that facing a cancer diagnosis is overwhelming, and our mission is to provide you with seamless access to top-tier medical facilities, renowned specialists, and cutting-edge treatments across the globe.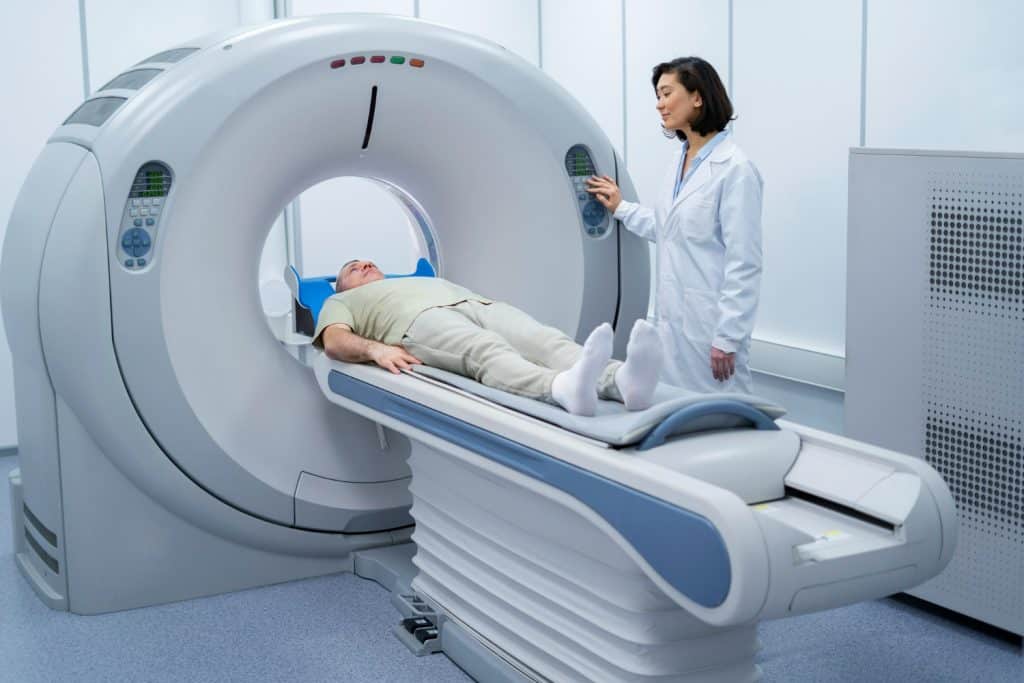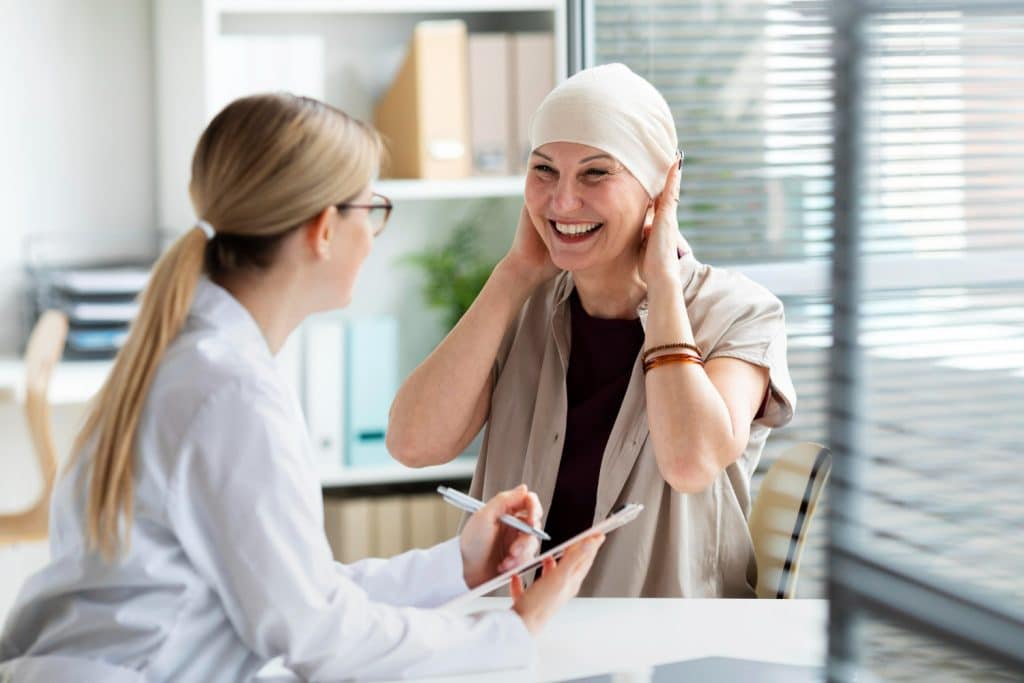 Experience Unparalleled Care Worldwide
Embarking on a journey towards cancer recovery should be met with hope and confidence. Our commitment to excellence in medical tourism for cancer treatment ensures that you receive the highest standard of care. From world-class hospitals to renowned oncologists, we connect you with leading healthcare providers who specialize in addressing your unique needs.
Navigating the Landscape of Medical Tourism Cancer Treatment
When it comes to medical tourism for cancer treatment, our expertise sets us apart. We facilitate a smooth and stress-free process, handling all aspects of your medical travel journey. From coordinating appointments to organizing accommodations, our dedicated team is here to support you at every step. Whether you seek the latest advancements in cancer research or personalized treatment plans tailored to your specific diagnosis, we ensure that you have access to the best medical expertise worldwide.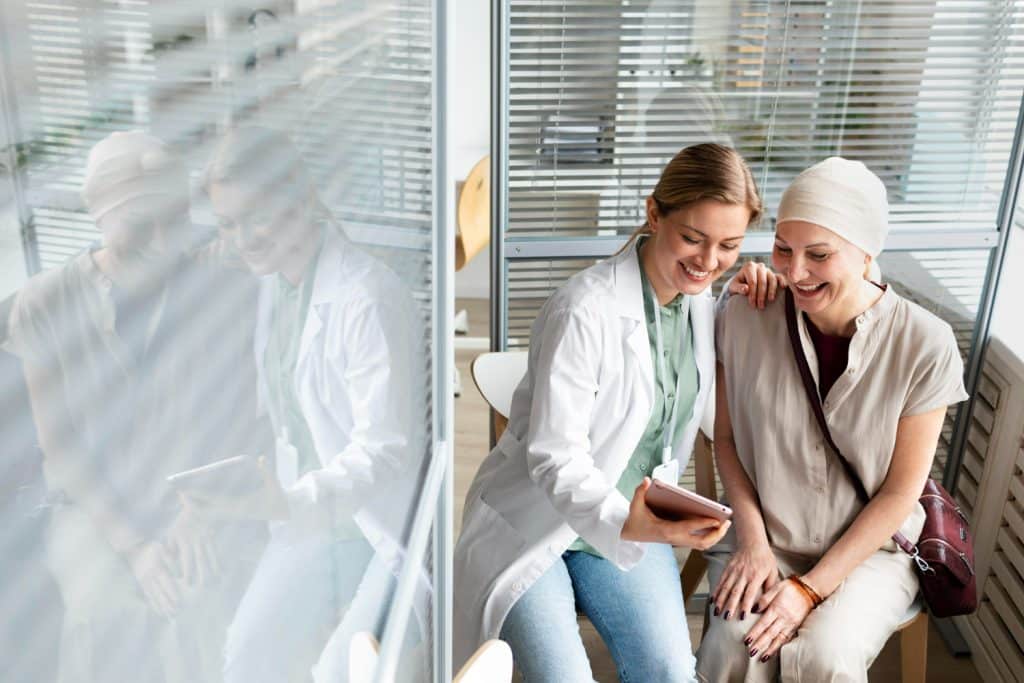 Comprehensive Solutions for Cancer Medical Tourism
Understanding Cancer: Symptoms, Prevention, and Finding the Right Oncologist for Your Journey
Cancer is a disease that develops when abnormal cells divide uncontrollably and spread to other parts of the body. These cells have the ability to invade and destroy normal body tissue. Cells are the basic building blocks that make up your body. Human cells grow and divide to make new cells as your body needs them. When your cells are damaged or when they get too old, your body forms new cells. Cancer begins when genetic changes interfere with this orderly process. Cells begin to grow uncontrollably which may form a mass called a tumor. A tumor can be cancerous or benign. A cancerous tumor is malignant, meaning it can expand and spread to other parts of the body. A benign tumor means the tumor can grow but will not spread. 
Cancer is the second leading cause of death in the world. There are more than 100 different types of cancer. Cancer is a leading cause of death worldwide, accounting for nearly 10 million deaths in 2020, or roughly every one in six deaths. Many cancers can be cured if detected early and treated effectively.
 Listed below are some of the most common types of cancer. 
Melanoma- The most serious type of skin cancer
Lung Cancer- A cancer that forms in the lungs
Breast Cancer- A cancer that forms in the breast
Prostrate Cancer- A cancer that forms in a man's prostrate
Colon Cancer- A cancer that forms in the colon or rectum
Lymphoma- A cancer of the Lymphatic system
Leukemia- A cancer of the body's blood cells
Signs and symptoms caused by cancer can vary depending on what part of the body is affected. Some general signs and symptoms associated with, but not specific to cancer are listed below. Many of these may be caused by other issues as well. 
Lumps of thickening in your breast and/or other parts of the body
Unexplained Fever or night sweats
Unusual Bleeding or Bruising for unknown reasons
Weight loss or weight gain of 10 lbs. or more for unknown reasons
Changes in bowel or bladder habits
Sores that won't heal and/or skin changes
Eating problems such as no appetite, nausea, vomiting, trouble swallowing
Pain for unknown reasons that may be extreme or will not go away
Swelling or lumps anywhere in the body
There are other signs and symptoms not listed. If you have any signs or symptoms that get worse or will not go away, make sure you go to a doctor to find out what is causing them. A doctor will be able to find out more about what is going on regardless of if your signs and symptoms are related to cancer or not. Many cancers have a reduced mortality rate if you receive an early diagnosis and have it treated properly. Early screening is also important because it aims to find specific types of cancer before signs and symptoms appear. Each type of cancer has its own screening test. Some types of cancer do not have an effective screening method. Listed below are some examples of screening methods. 
Mammography- An X-Ray designed to view the breast for any tumors or irregularities
HPV (Human Papillomavirus) & PAP Testing- A screening test for cervical cancer
Colonoscopy- A medical test that examines your rectum and lower bowel for abnormalities and disease
CT or Cat Scan- A test that takes X-rays inside of the body to find any abnormalities or tumors
PSA (prostrate- specific antigen) Test- This is a test that measures the level of a substance called PSA in the blood. Normally, men with elevated levels of PSA have prostate cancer 
Dermoscopy- A test performed using a handheld device called a dermatoscope to examine the surface of the skin
Many cancers can be prevented by avoiding risk factors, making some lifestyle changes, and implementing evidence-based prevention strategies. Here are some cancer preventing tips that can help lessen your risks.
Eating a healthy diet
Maintaining a healthy weight
Do not use tobacco products
Avoid or reduce consumption of alcohol
Consistent physical activity and exercise
Avoid ultraviolet radiation exposure 
Get regular medical care (screenings & self-exams)
Early diagnosis and screening are two components of early detection. When cancer is detected early, treatment is more effective, and survival is drastically improved. An accurate cancer diagnosis is especially important for appropriate and effective treatment because each cancer type requires a specific treatment regimen. 
Oncology is the study of cancer. An oncologist is a doctor who treats cancer and provides several types of medical care for a person diagnosed with cancer. You will likely be referred to an oncologist if your doctor suspects that you have cancer. There are many different types of Oncology specialist that focus on treating cancer in specific areas of the body. Listed below are some common types of Oncologists. 
Surgical Oncologist- a doctor who is trained to treat cancer using surgical methods, focusing on cancerous tumors
Medical Oncologist- a doctor that specializes in the diagnosis, treatment, and prevention of cancer
Dermatologic Oncologist- a doctor that specializes in diagnosing and treating skin cancer
Hematologist Oncologist- a doctor who specializes in diagnosing and treating cancers of the blood
Pediatric Oncologist- a doctor that specializes in diagnosing and treating children with cancer
Gynecologic Oncologist- a doctor who is trained in diagnosing and treating cancers of the female reproductive system
Radiation Oncologist- a doctor that is trained and specializes in using radiation to treat cancer
Finding a doctor that treats your type of cancer is the first and key step. Sometimes you may need more than one type of Oncologist for your treatment. Always choose a doctor that has experience treating your type of cancer. 
Obtaining a doctor's education to become an Oncologist requires a four-year undergraduate degree, then four years of medical school, and a five-year residency program. After the residency program is completed, a small group of the best candidates are selected from each medical program to participate in a fellowship training program. Fellowship training is a privilege that only top doctoral candidates are chosen to participate in to become a specialist or experts in their chosen field of medicine or surgery. Fellowship training is part of the process of becoming a specialist physician and requires an additional year or two of education. During fellowship training, a physician goes through rigorous training to become an expert in their subspecialty. The fellowship training program consists of practical experience which includes participation in numerous specialized surgeries which provides significant work experience the physician needs to become a specialist in his/her chosen field to receive their credentials. Physician's that choose this path are committing to extra education and are devoted to providing the best medical care possible to patients. A Board-certified doctor indicates that a physician has achieved the highest level of accreditation within a given specialty. Board certification is a voluntary, additional step that a physician chooses to prove that they are trained in the latest technology and advancements in their specialty. Physicians are required to successfully pass written and oral board examinations in their specific specialty to verify knowledge, competency, and expertise in their specialty and/or subspecialty of medical practice. Most boards require that physicians recertify throughout their careers to ensure and promote ongoing professional development, practice assessment, and improvement. Choosing the right Oncologists depends on your needs. Always consider a candidate's overall qualifications, experience, services offered, and patient satisfaction when choosing a physician. Always check for all necessary board-certified training and degrees, up to date certifications through an accredited healthcare institution and a valid license to practice through the respective state of their specialty or state/international medical board in their state or country. Look for a physician who has completed an accredited fellowship in a sub-specialty related to your condition or the surgery you have elected. Accreditation information, including fellowships and board certifications can usually be found on a physician's official online profile. If it is not, make sure that you request this information. When you, a family member, or friend needs a medical treatment, you want to make sure that you choose a highly qualified doctor who is dedicated to providing outstanding care. 
Embracing Hope through Medical Tourism Cancer
Choose Universal Medical Travel for Your Cancer Treatment Journey
As pioneers in medical tourism for cancer treatment, we are committed to empowering you with choices and facilitating access to the best healthcare options worldwide. Choose Universal Medical Travel for a journey that transcends borders and brings hope within reach.
FREQUENTLY ASKED QUESTIONS